The 'Building Great Australian Lives' campaign underscores the importance of a strong public education system that delivers equal opportunity for all children to develop their abilities and reach their potential. Our public schools are the bedrock of our community and founded on the principles of inclusion, diversity, excellence and equality.  It is vital that all students have access to high quality education for community well-being, social cohesion and to equip them with the skills and capabilities needed in a rapidly changing world.
"At the Public Education Foundation, we believe that public schools are an essential pillar of Australian society. Tens of millions of Australians have benefited from public education as a springboard to successful lives.  We want to shine a light on this great national institution." David Hetherington, Public Education Foundation Executive Director.
Please use the hashtag #ProudlyPublic and #PublicEducation on social media posts.
Building Great Australian Lives
Environmental warrior and TV Presenter Craig Reucassel
Law Professor, filmmaker and writer Larissa Behrendt
International jurist and educator the Hon. Michael Kirby
Resources
Help us spread the word. Save and share on social media, with your networks and with your community.  #PublicEducation #ProudlyPublic
Download the main video here.
Supporting the campaign is easy. Just download the videos from this link below and upload them to your social media channels. (Facebook, Instagram, Twitter, LinkedIn)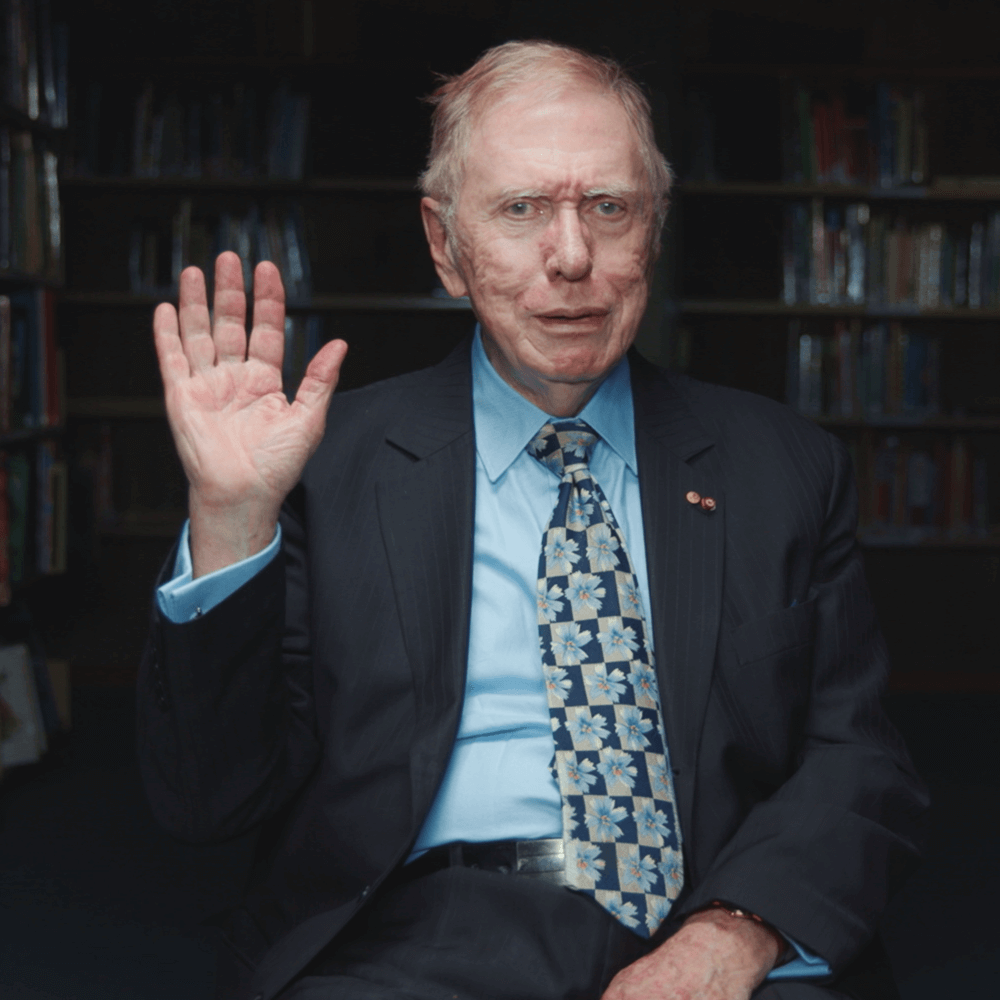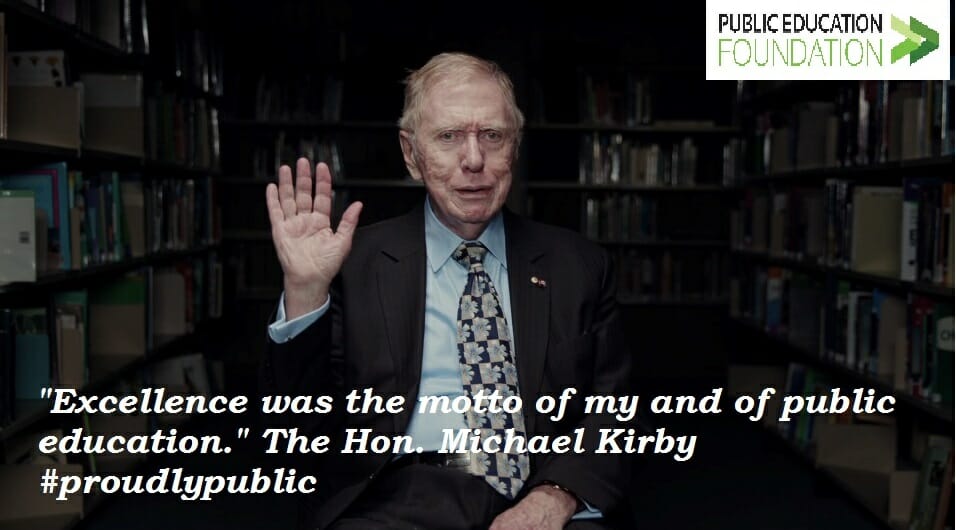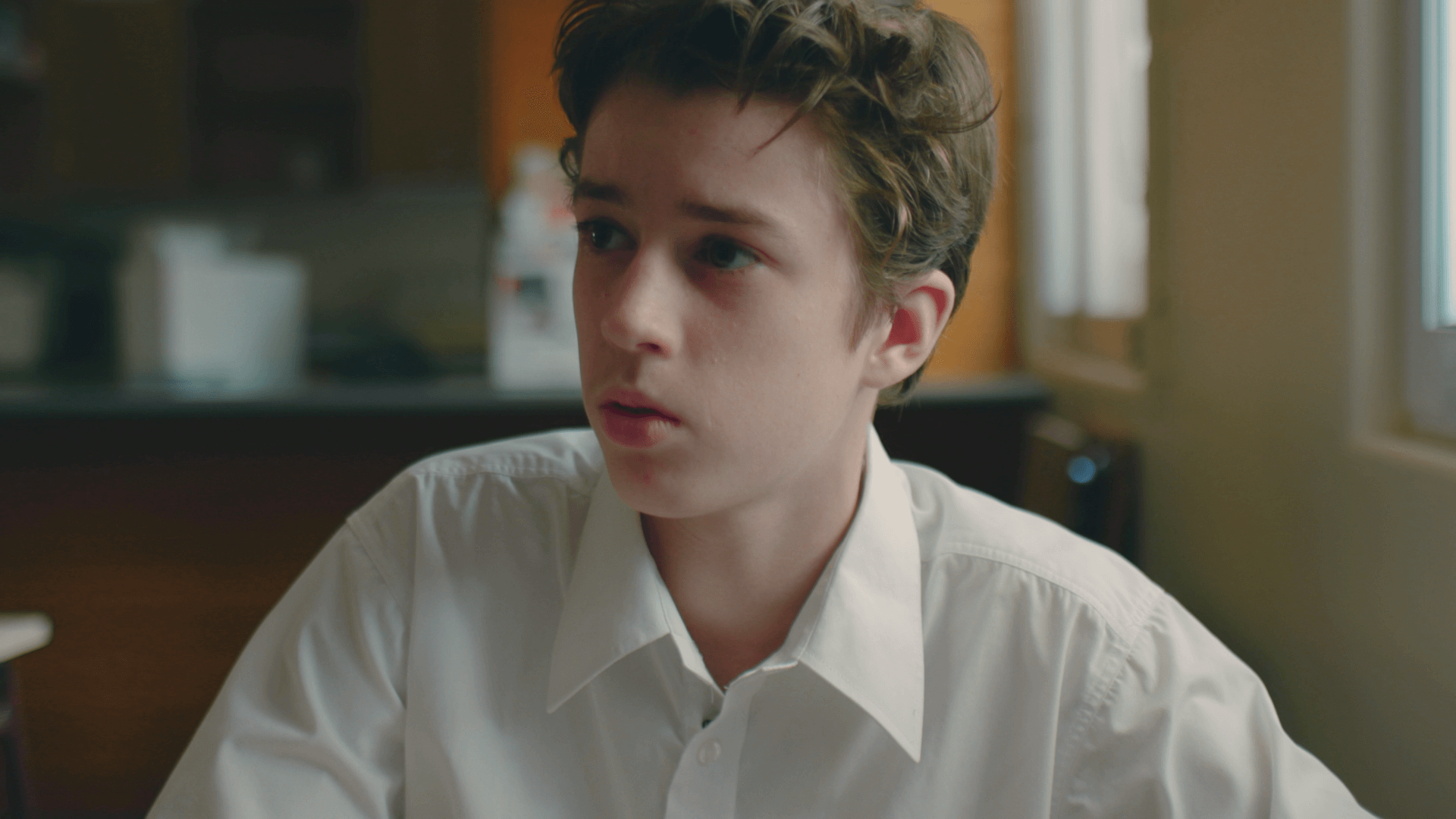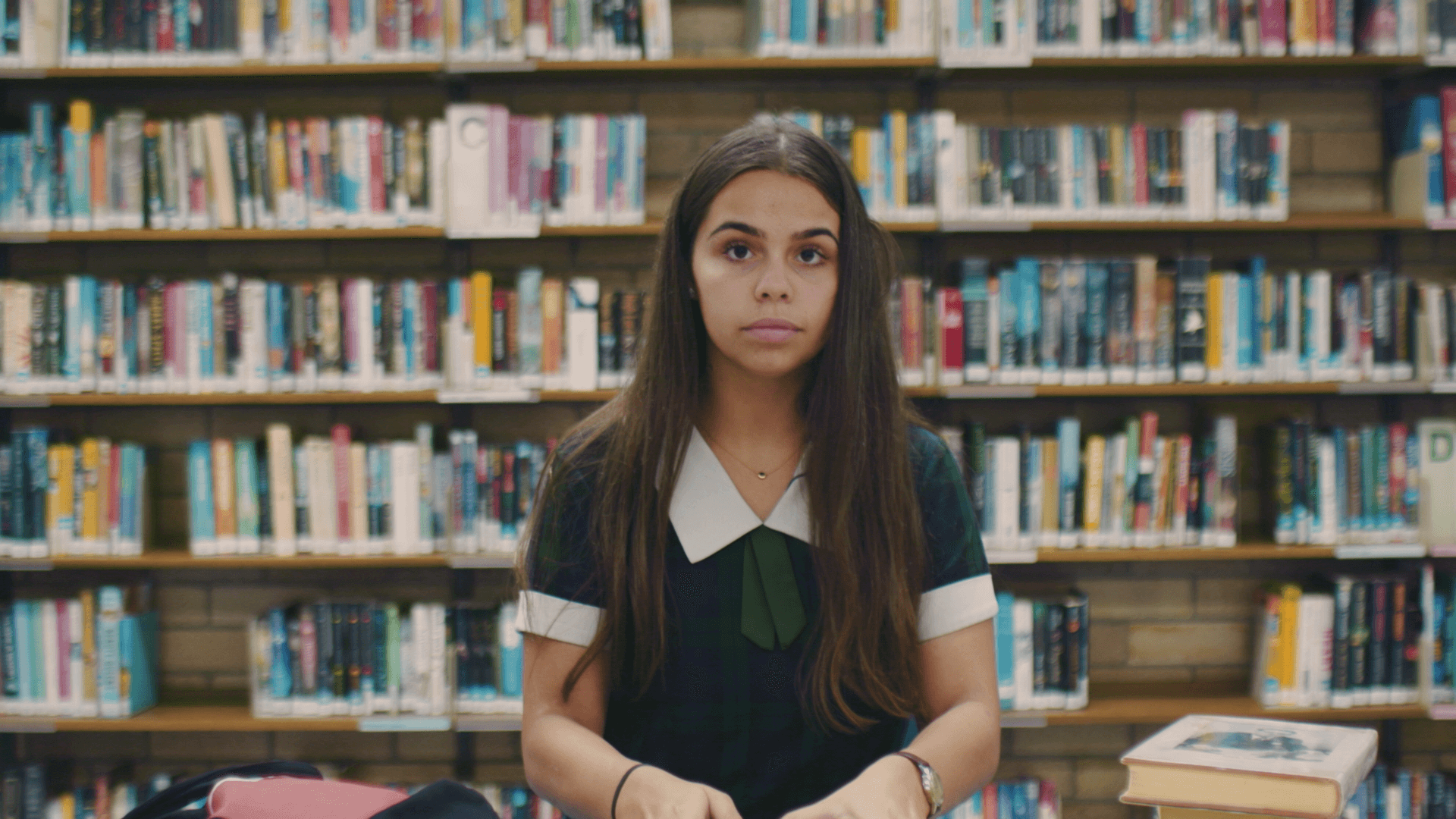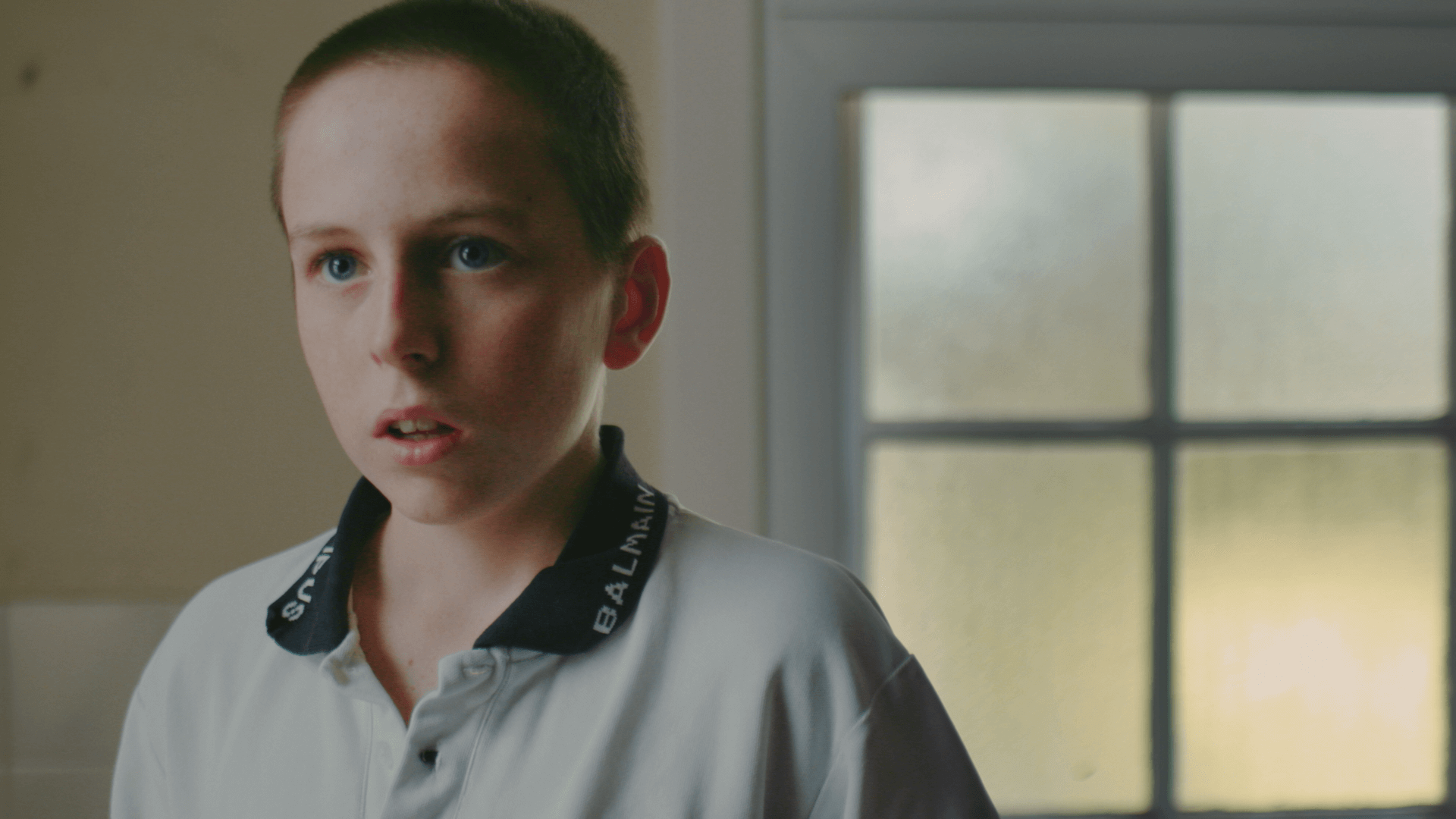 Thank you to the NSW Department of Education and the Arts Unit for arranging the talented public school students and the filming location.